You must allow cookies and JavaScript for a proper shopping experience.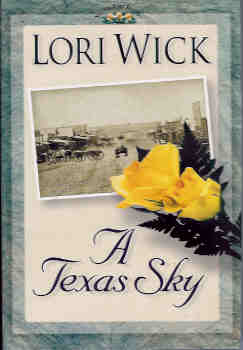 Price: $16.50
Publisher: Eugene, Oregon, Bookspan : 2000
Edition: Large Print Edition
Seller ID: 003257
ISBN-13: 9780739414200
Binding: Hardcover
Condition: Very Good+ in Very Good+ dust jacket
---
Corners bumped, small dampstain at base of spine inside jacket and to rear pastedown. Text not affected. A bright, attractive copy. Large print edition of the second book in the Yellow Rose trilogy. "Injured Texas Ranger Dakota Rawlings is eager to return to his dangerous profession, but his boss won't hear of it. Instead, he wants Dakota to escort his niece, Darvi, on a trip to visit a friend. Dakota is not pleased-but he and Darvi take an instant liking to one another and sparks begin to fly. However, events take an unexpected turn when Darvi is kidnapped in a case of mistaken ident...
View More...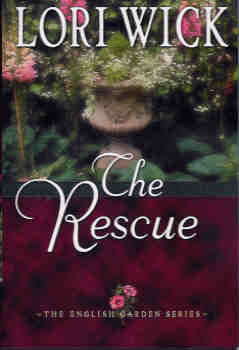 Price: $15.00
Publisher: Eugene, Oregon, Bookspan : 2002
Edition: Large Print Edition
Seller ID: 003256
ISBN-13: 9780739428597
Binding: Hardcover
Condition: Near Fine in Near Fine dust jacket
---
Corners slightly bumped. A bright, attractive copy. Second book in the English Garden series in a large print edition. "Living on the pittance afforded her father as a retired Colonel, Anne Gardiner struggles to keep up appearances in their small town. His health is declining so she takes on as many chores as she can. Bur she never thought repairing the thatched roof would send her toppling into the arms of Robert Weston, the new owner of the vast estate that rings her cottage. Unfortunately, the Colonel misreads the situation and demands a hasty betrothal to save Anne's honor. The k...
View More...